Photographer:
Izzy Schreiber

Wardrobe: Anica Buckson
Model: Sydney Gwenyth
Set Design: Gabriella Vu
Test Shoot #6,
Kristina & Alexandra
Rooftop shoot previews (more soon)


An easy daytime test shoot, lots of cheap beer and unfinished pizza crust. Natural as can be.


A natural and wild shoot stemmed from timeless beauty, sunsets and 1200cc+ engines.


---
A fun, colorful shoot, make-up focus was perfect skin, and put her tousled hair into tidy dutch braids.


---
All sorts of styles for this shoot, so mainly kept hair and make-up natural and flawless.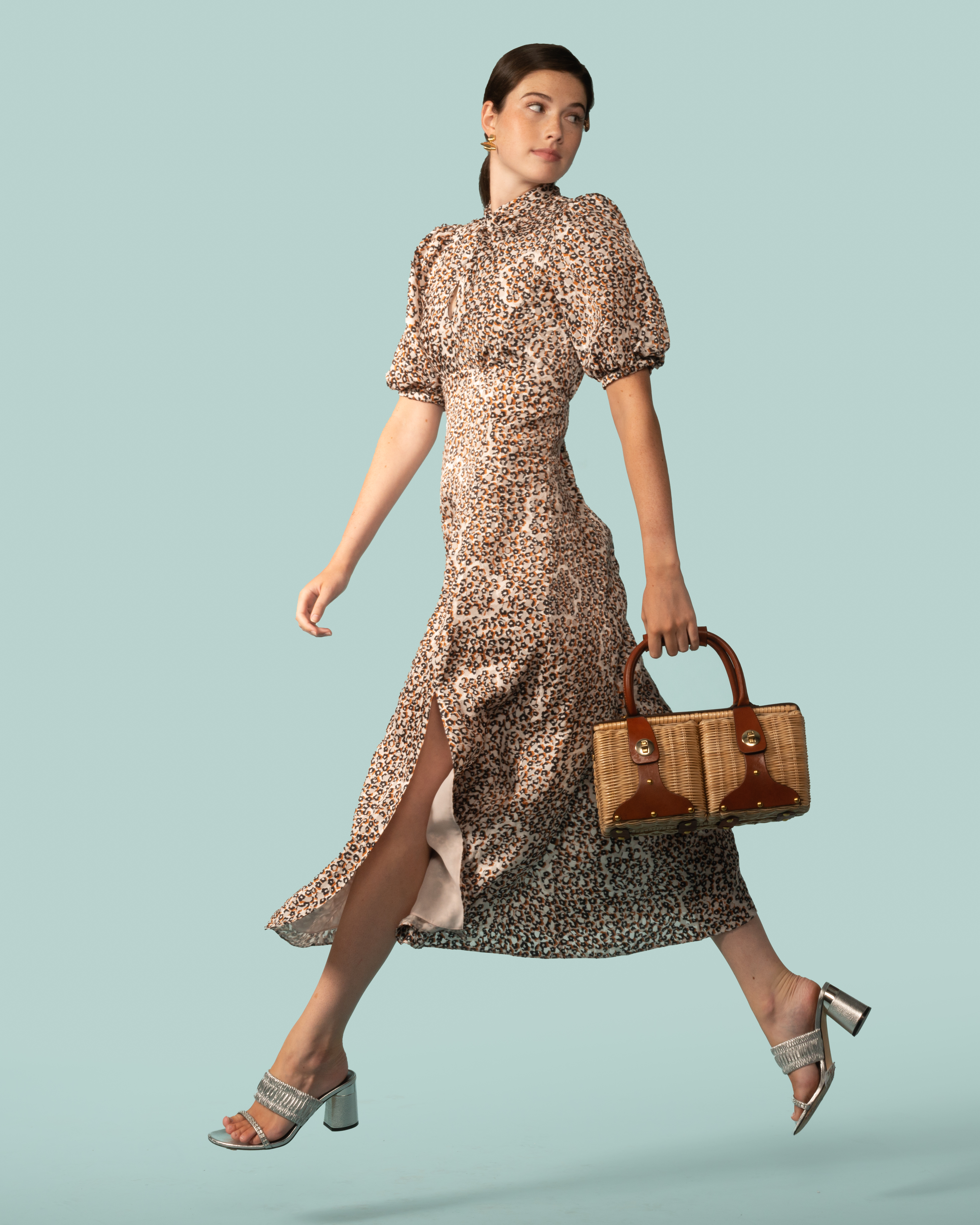 ---
Model was seeking more serious headshots for her portfolio, hair and make-up focus was perfect skin and tidy hair.


---
Director: Ava Fen


Lead hair and make-up artist for student film at Emerson College. Kept continuity and made sure hair and make-up remained intact all day.


---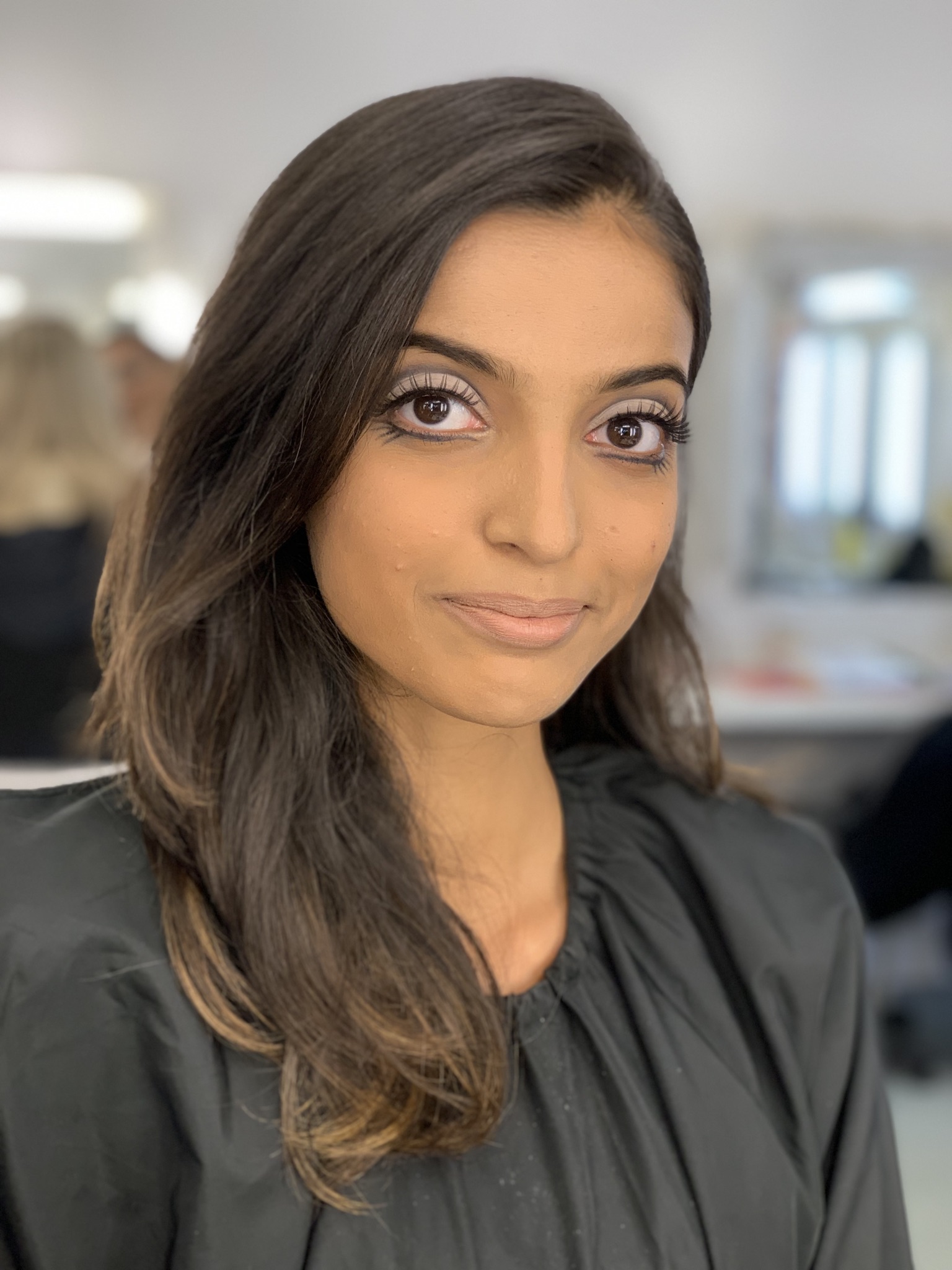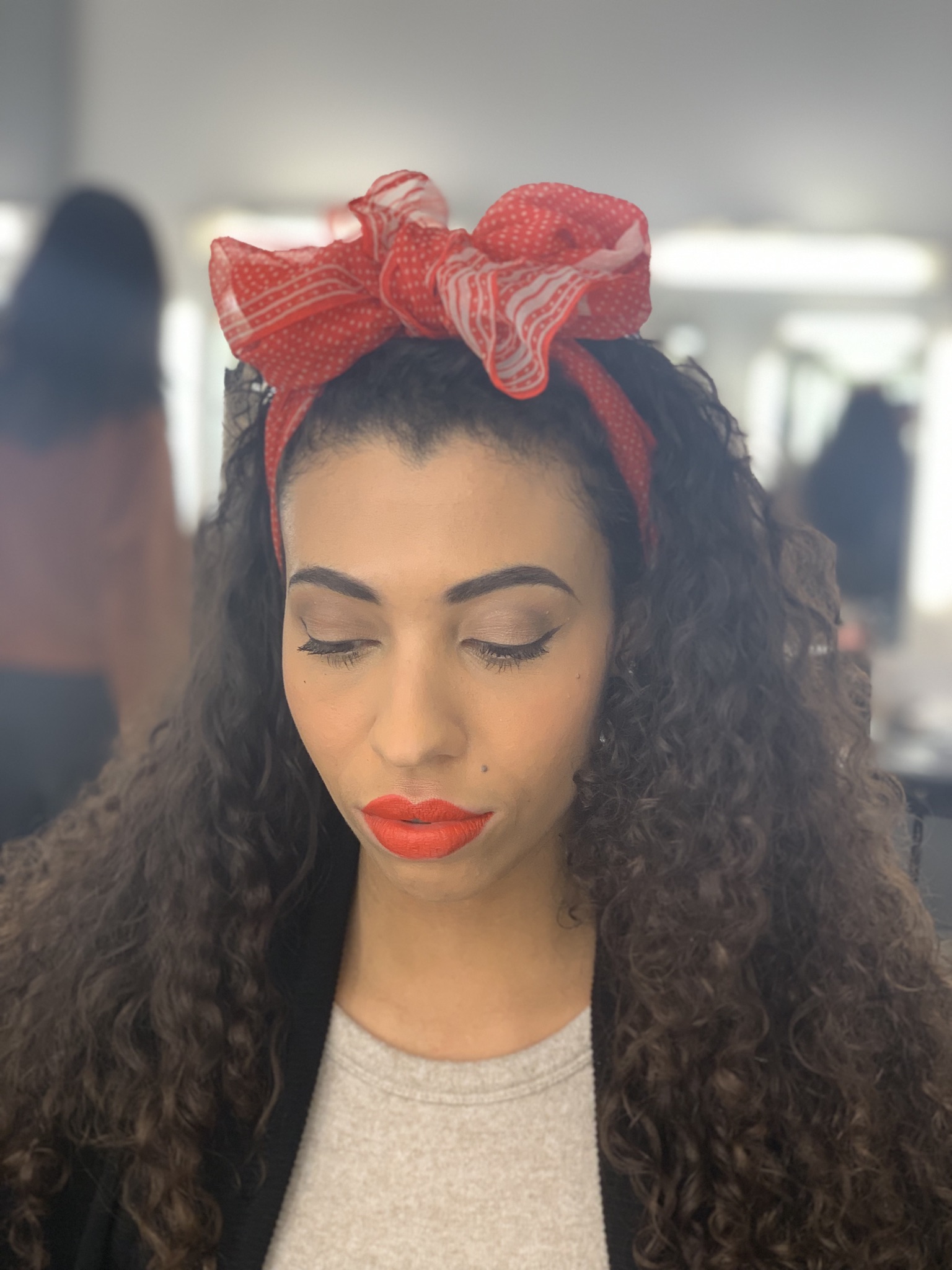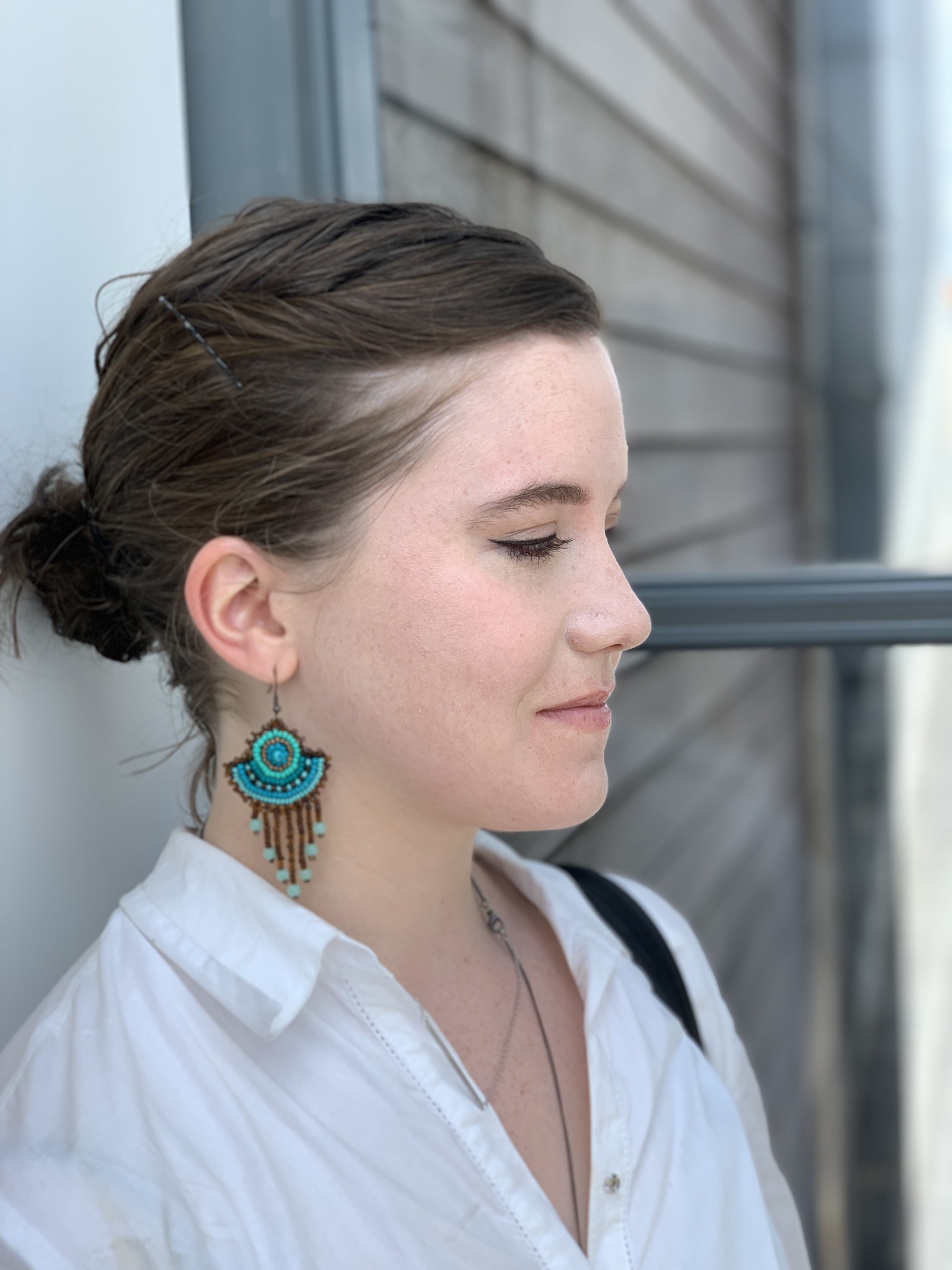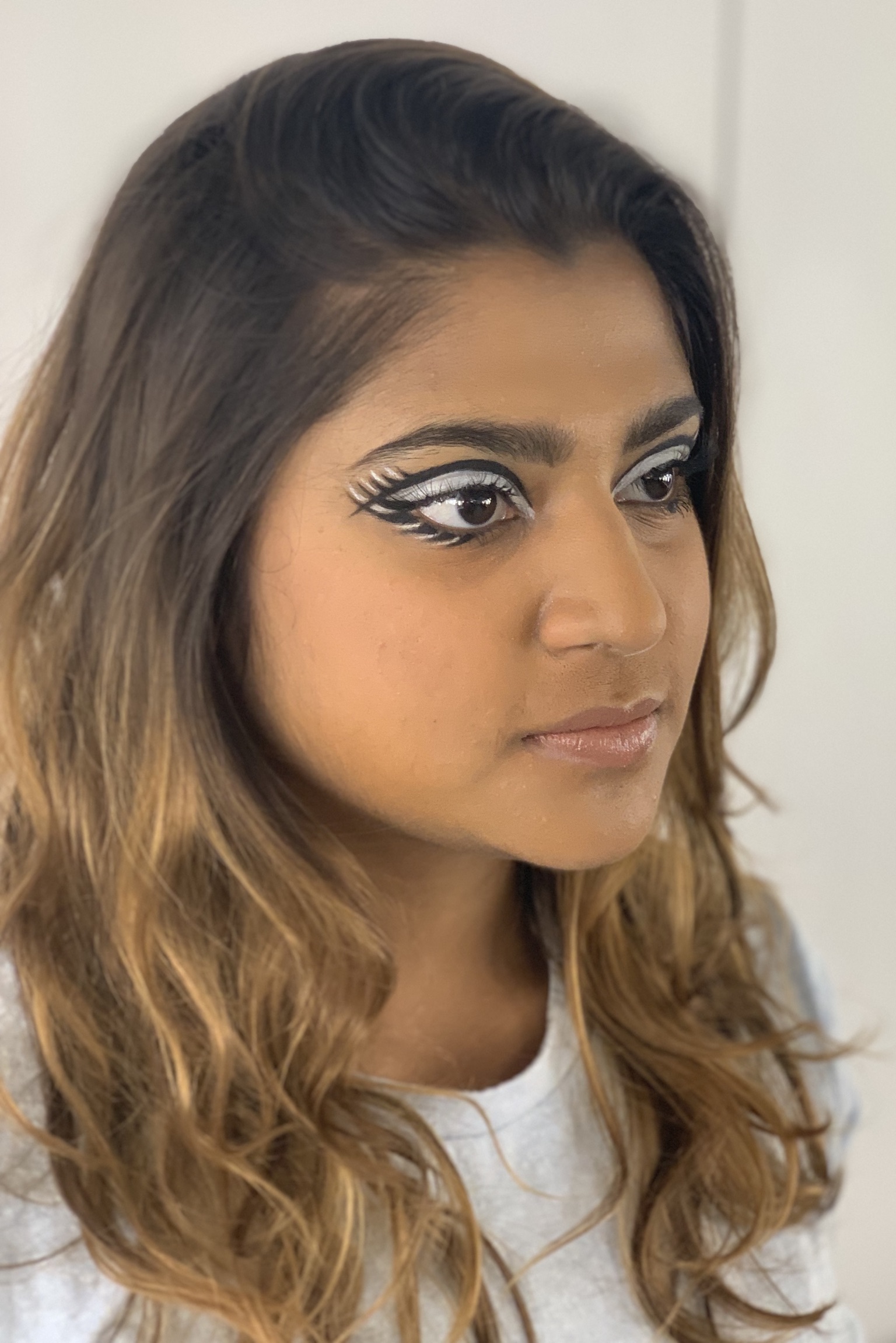 ︎ Beauty
Student of make-up theory and application for fashion, TV, film, and theater.

Tutors including BAFTA winning Catherine Scoble, fashion make-up artist Joanne Byrne, TV make-up artists Sarah Exley and Pauline Briscoe, and film make-up artist Nikki Hambi.

Learned how to accurately recreate period make-ups, work with lighting, correct imperfections, keep continuity for film & TV, and my kit is kept immaculately clean and tidy.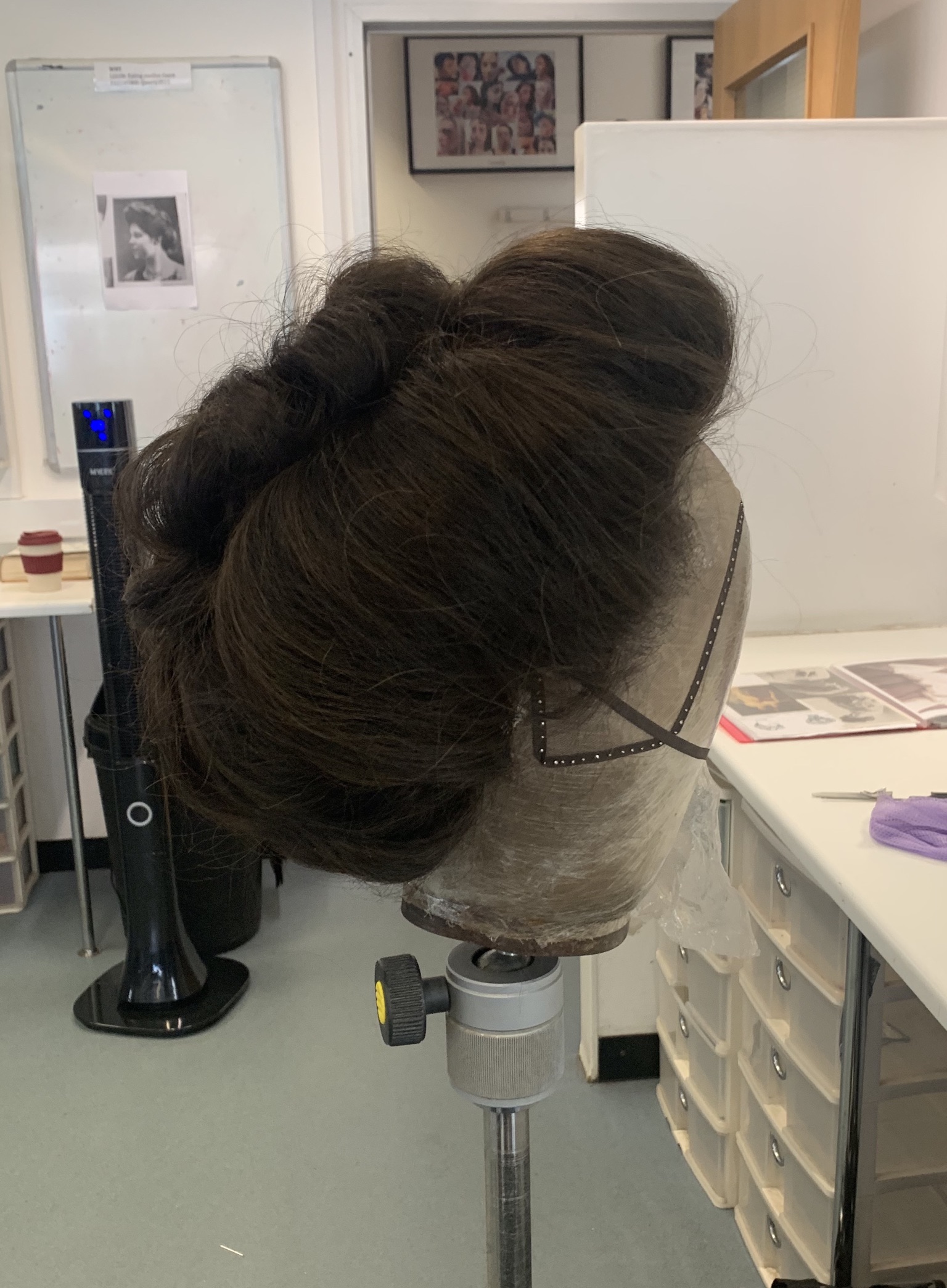 ︎ Hair
Taught styling and setting by tutors Lisa Hilton, Sian Miller, and Holly Edwards.

Learned period hair and wig setting with Wendy Topping. Ian Grummitt taught me how to cut hair, and I was taught by Emma Jones how to make and apply hair pieces including mustaches and beards.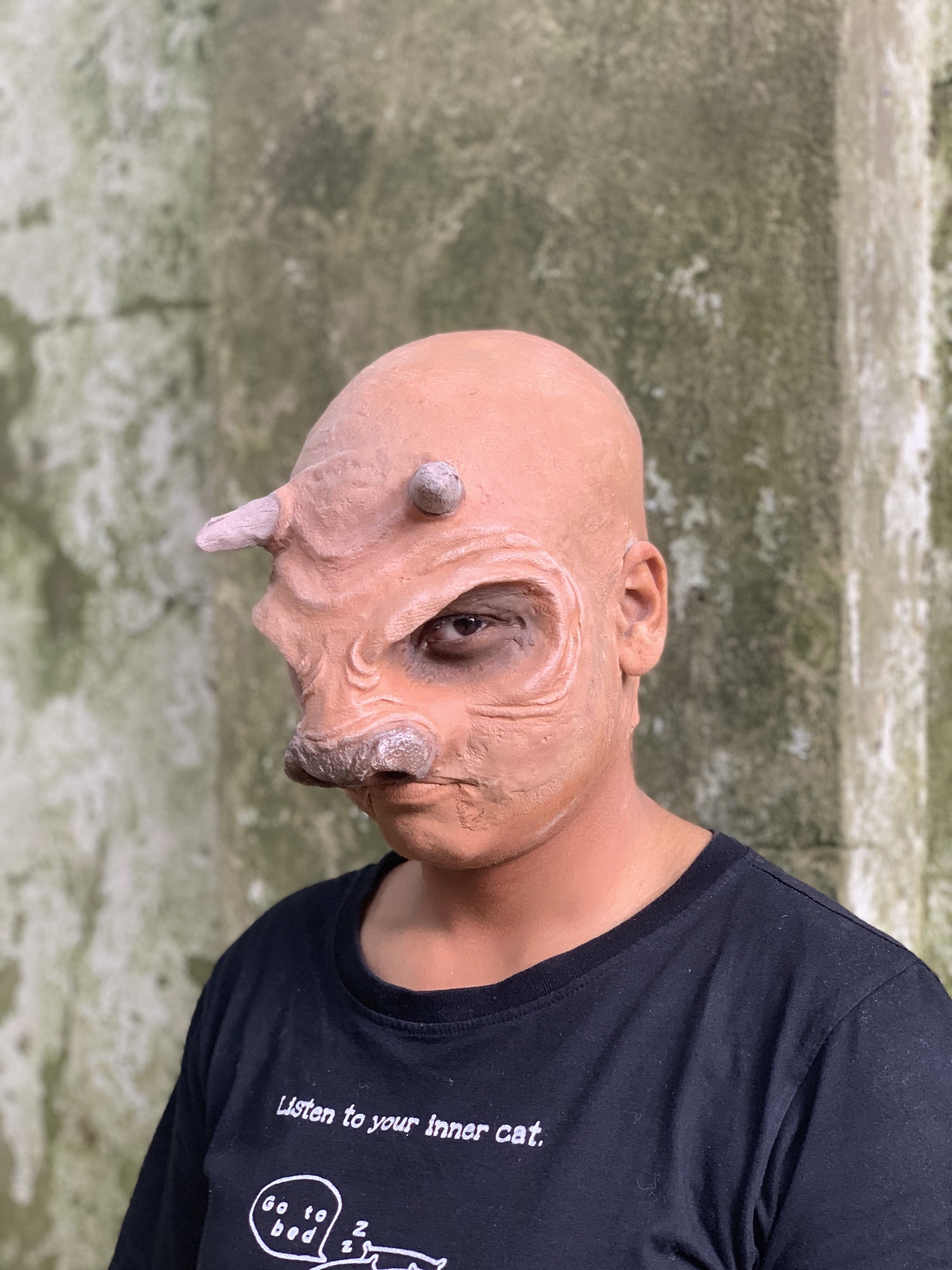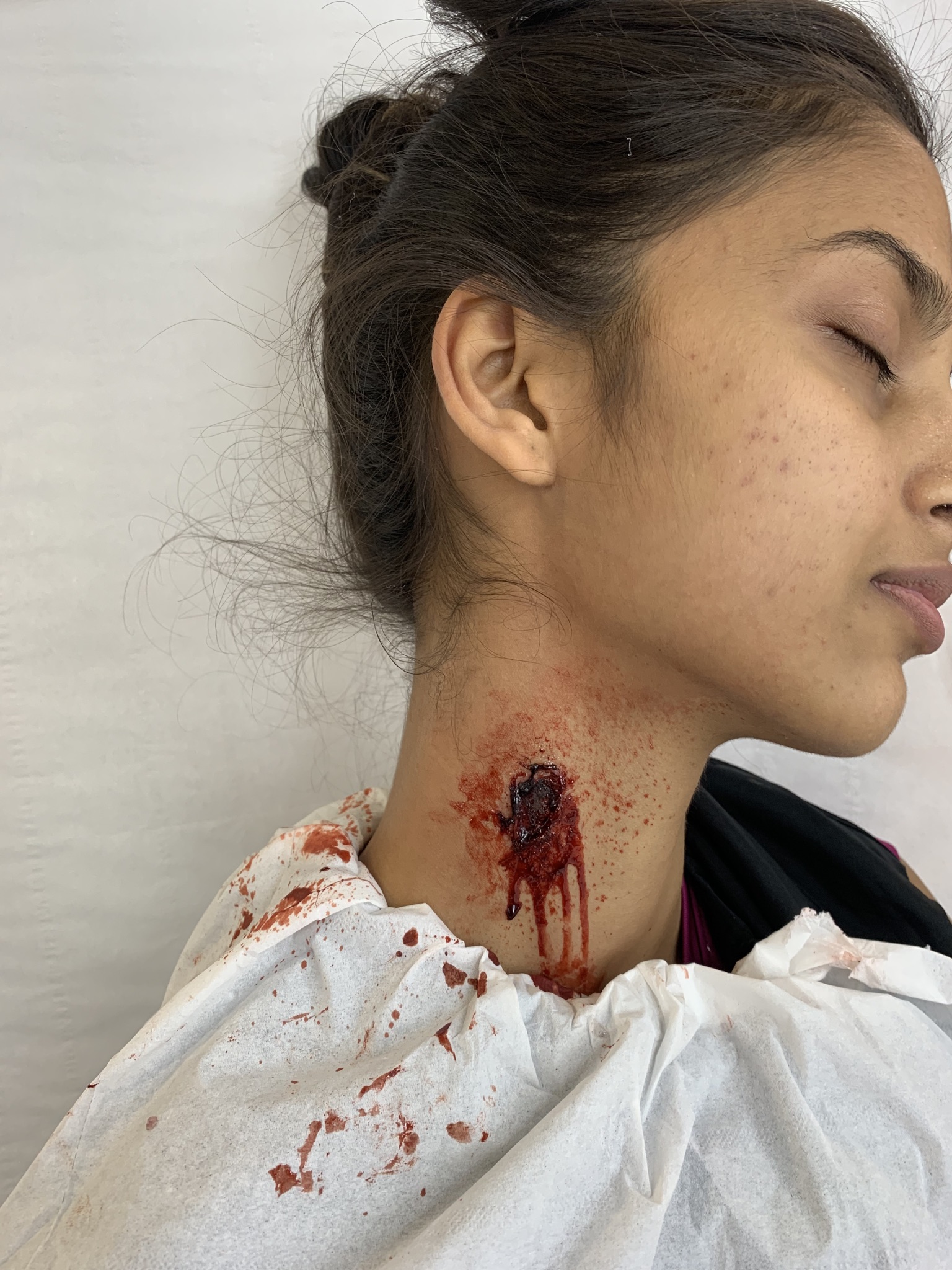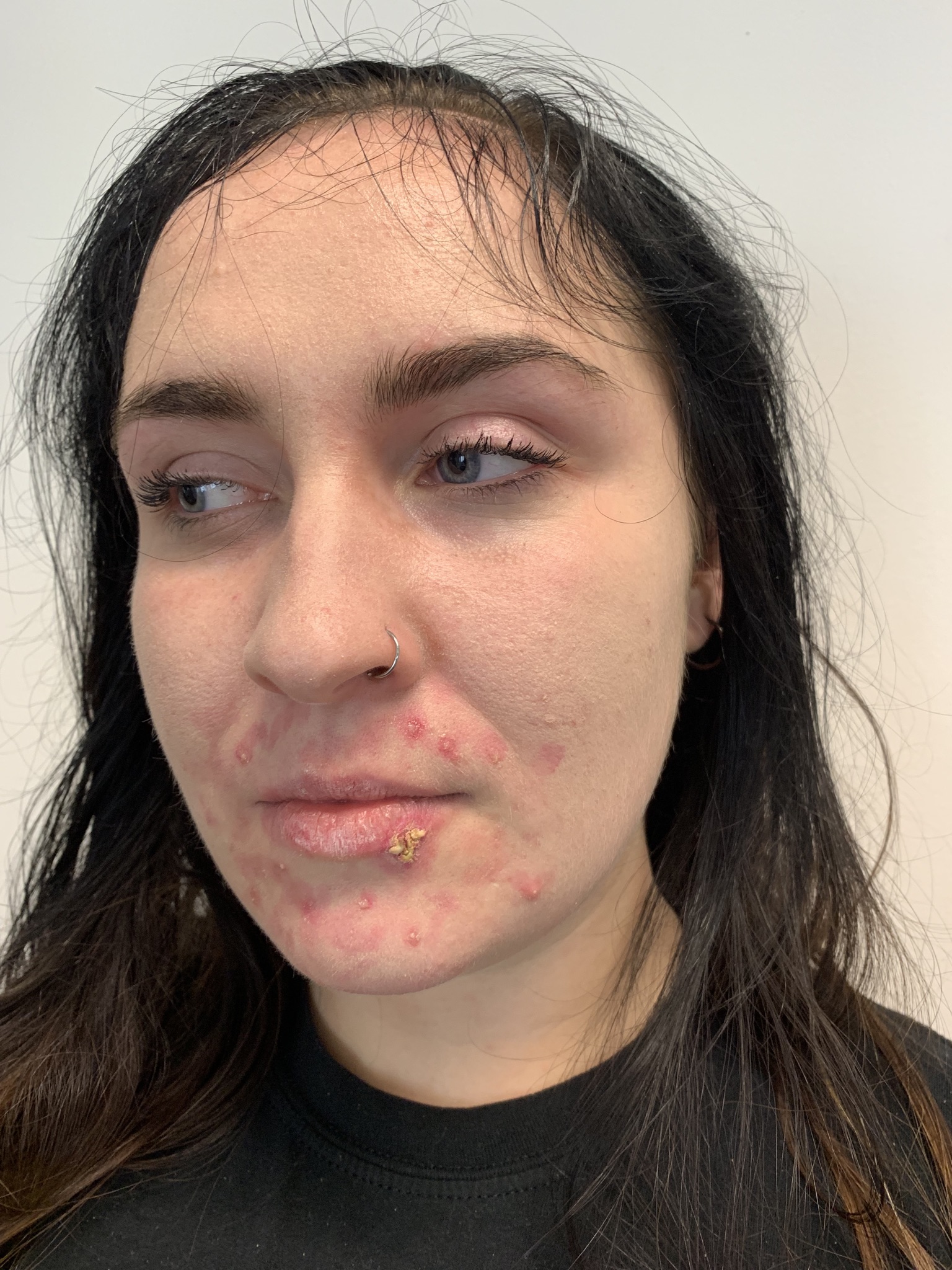 ︎ SFX
Learned how to create casualty/character looks including, cuts, bruises, burns, gender changes, ageing, tattoo cover from tutors Amanda Warburton, Jane Maier, and Vicky Voller.
Ali Reith taught me how to make and apply silicon prosthetic pieces.
---
© CHMUA 2021 - Boston, MA USA